Notice
The chamber office will be closed today, March 20, 2023,
and will be open tomorrow, March 21, 2023, 10 a.m. to 4 p.m.
Welcome to the Chamber!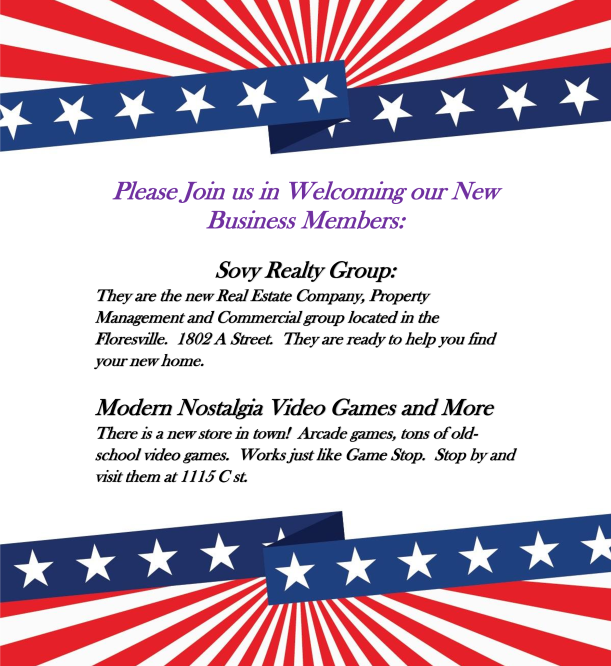 Lunch & Learn: Lending & Grant Readiness 101
Presented by WBC LiftFund, Jacqueline Hernandez on Feb. 21, 2023, in the Beer Warehouse in Floresville. Watch for more Chamber events to come!